Do you have any questions about the dispensing pass? Contact us by email or call.
Opus Business Park, Opus 3
Hitsaajankatu 20
00810 Helsinki
rita.tolsa@akatemia.fi
puh. 044 491 8716, arkisin 8.00 – 15.30
See also:
FAQ – Frequently Asked Questions about The Alcohol Passport
Did you know that you can also complete a hygiene pass with us?
Read more about the hygiene passport:
Develop in your work – train for free!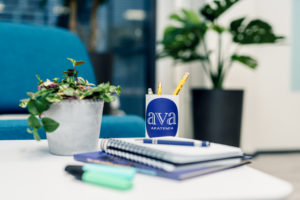 Ava-Akatemia is a professional educational institution and training center that boldly looks to the future.
Experts from different fields study at the Ava Academy, who are united by the desire to develop their business skills as well as their management, supervisor and sales skills.
With us, you complete degrees with a apprenticeship free of charge, when you have a job suitable for the degree, where you can carry out assignments and tests that are part of the studies.
Read more about apprenticeship training at Ava-akatemia website akatemia.fi
You can study these degrees at Ava-akatemia: